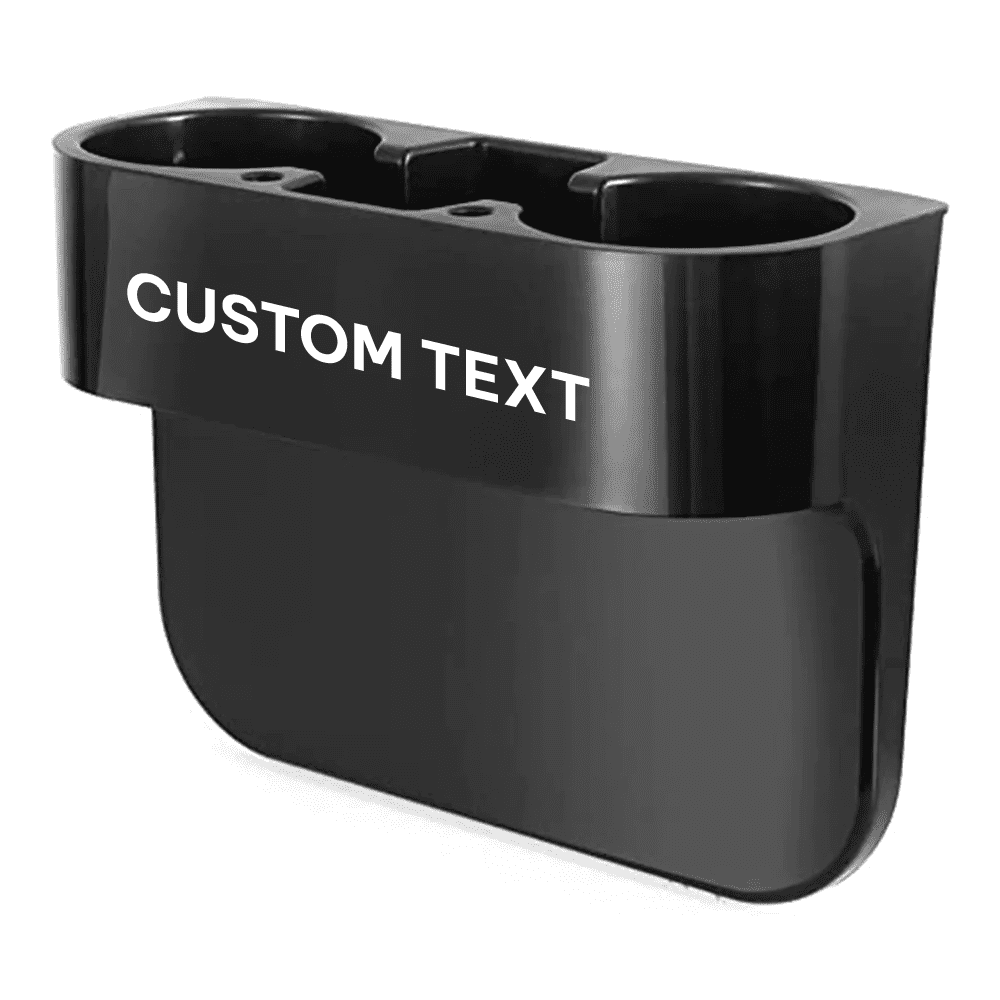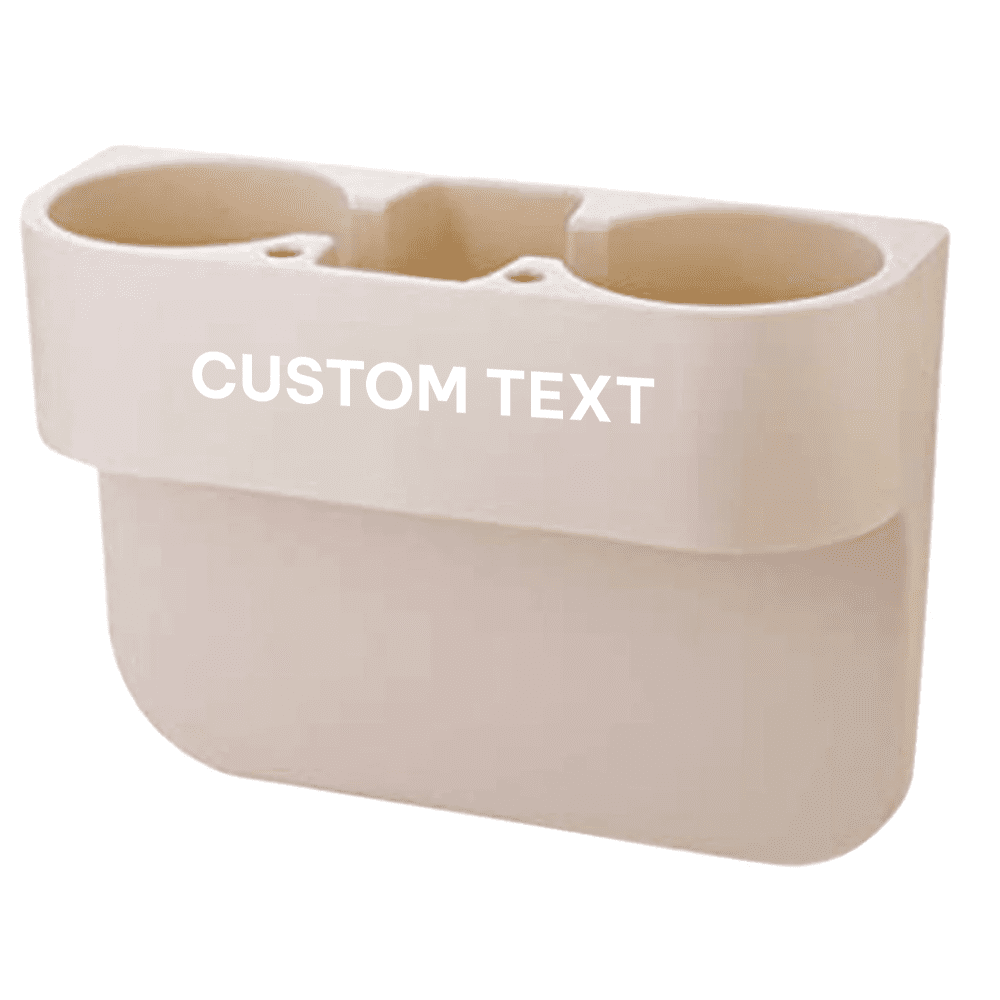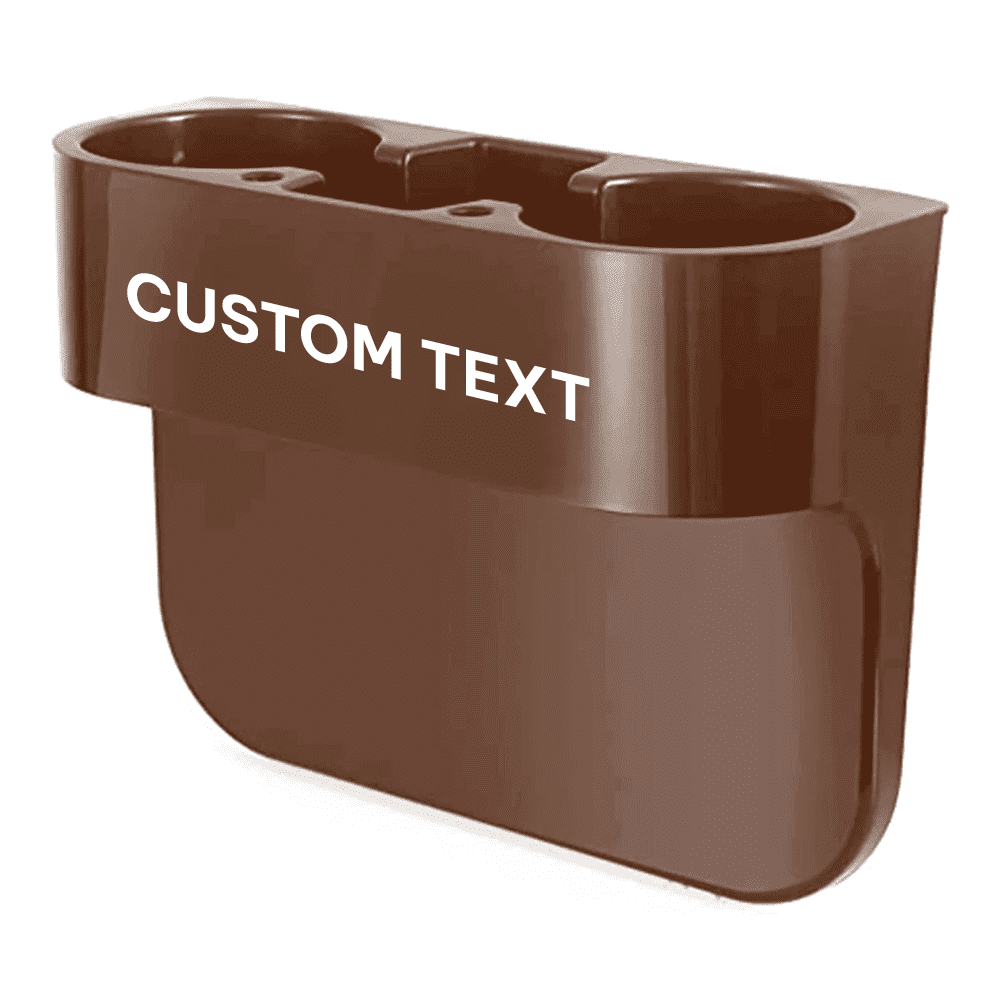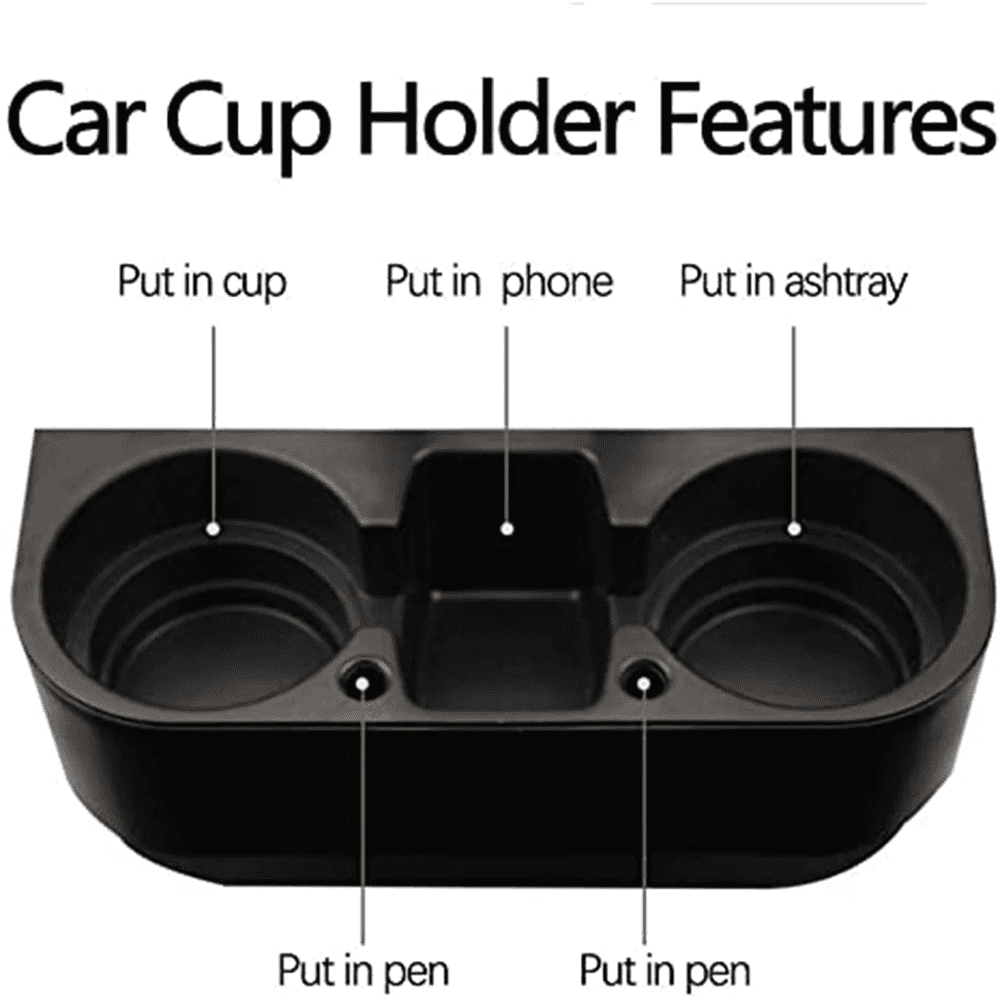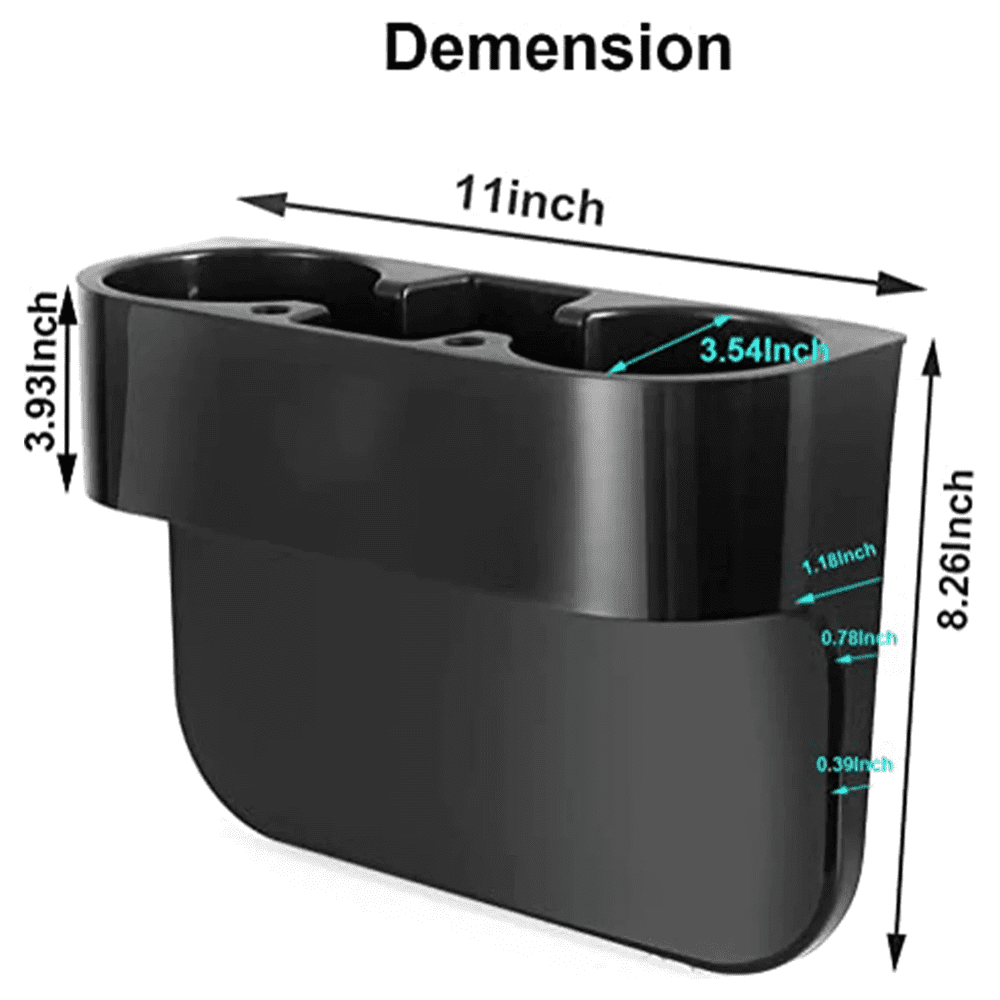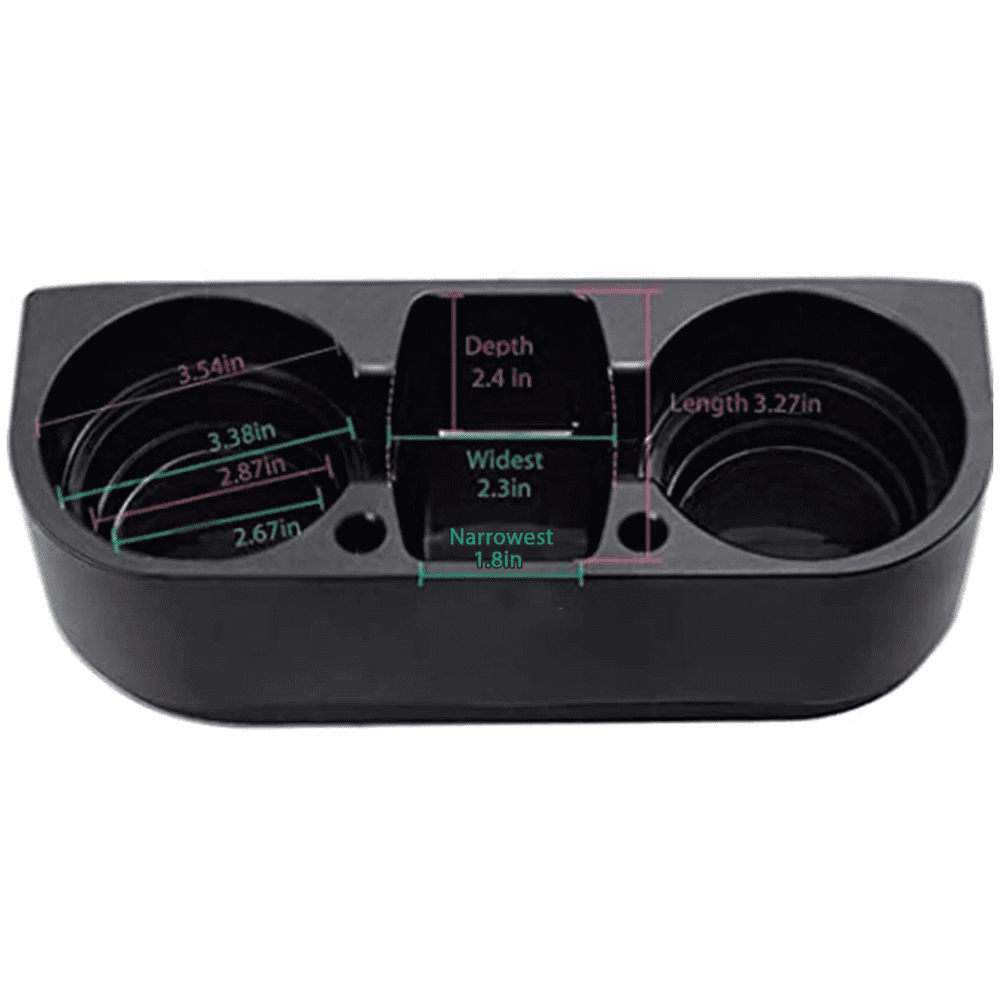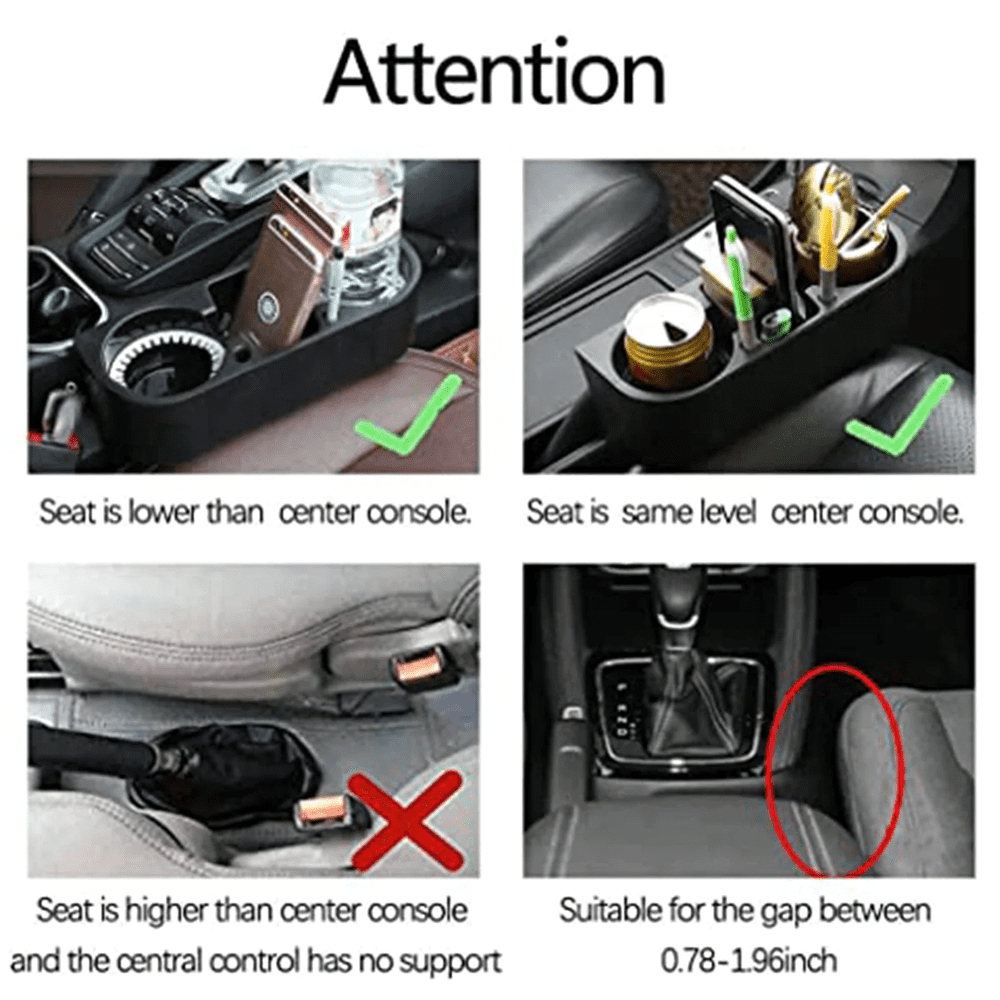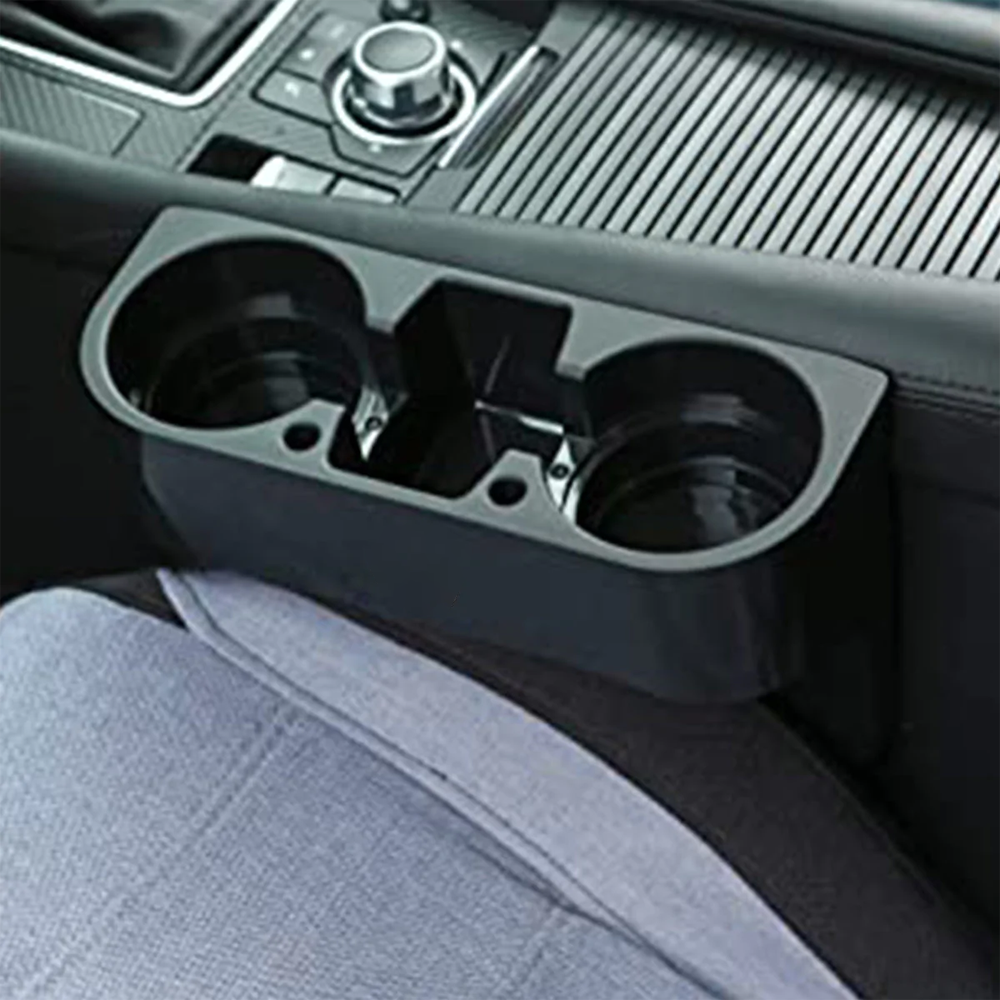 Custom Text and Logo Cup Holder Portable Multifunction, Fit with all car, Cup Holder Expander for Car, Vehicle Seat Cup Cell Phone Drinks Holder Box Car Interior Organizer
Sale price

$32.99 USD
Regular price
(/)
Orders can be cancelled or modified within 24 hours after being placed.
* Applicable Seat Type: The car seat pockets are appropriate for seats that are either lower than or at the same level as the center console. On the other hand, a seat higher above the center console cannot use it. It is appropriate for gaps between 0.39 and 1.18 inches.

* Size Detail: Three sizes of cup bottoms—3.38 inches, 2.87 inches, and 2.67 inches—can fit in two bases for cups. [IMPORTANT] Please click on the image for more detailed and understandable proportions.

* Product Design: The car seat gap organizer's design is clear and lovely, making reasonable use of the seat's aperture. The car seat cup holder is compatible with most cars and offers additional storage space. It is perfect for organizing stuff like cups, mobile phones, pencils, and other items to suit various needs.

* Easy to Install: To install the organizer quickly and easily, just slip it between your seat and console.

* Tips: Because it is utilized on the edge of the seat, this sort of multipurpose car seat organizer will take up some space in the seat, but only little. If this bothers you, please shop carefully. Contact us at any time if you have any queries.

*Disclaimer*: The products in this store are manufactured/distributed by 3rd parties without using any trademarks/copyrights without permissions from respective owners, and are not endorsed by nor affiliated with any trademarked or copyrighted brands. Any mentions of relevant brand(s) on this store (including all of its product pages) are only for referential purposes & compatibility explanation purposes within the universal acceptable common commercial practices, to give customers an idea about the compatibility of the product. It's not for the objective to create any confusion and/or affiliation with any other businesses/brands/entities whatsoever, as this disclaimer has clearly stated. Please kindly contact us through our customer service emails for any question or inquiries.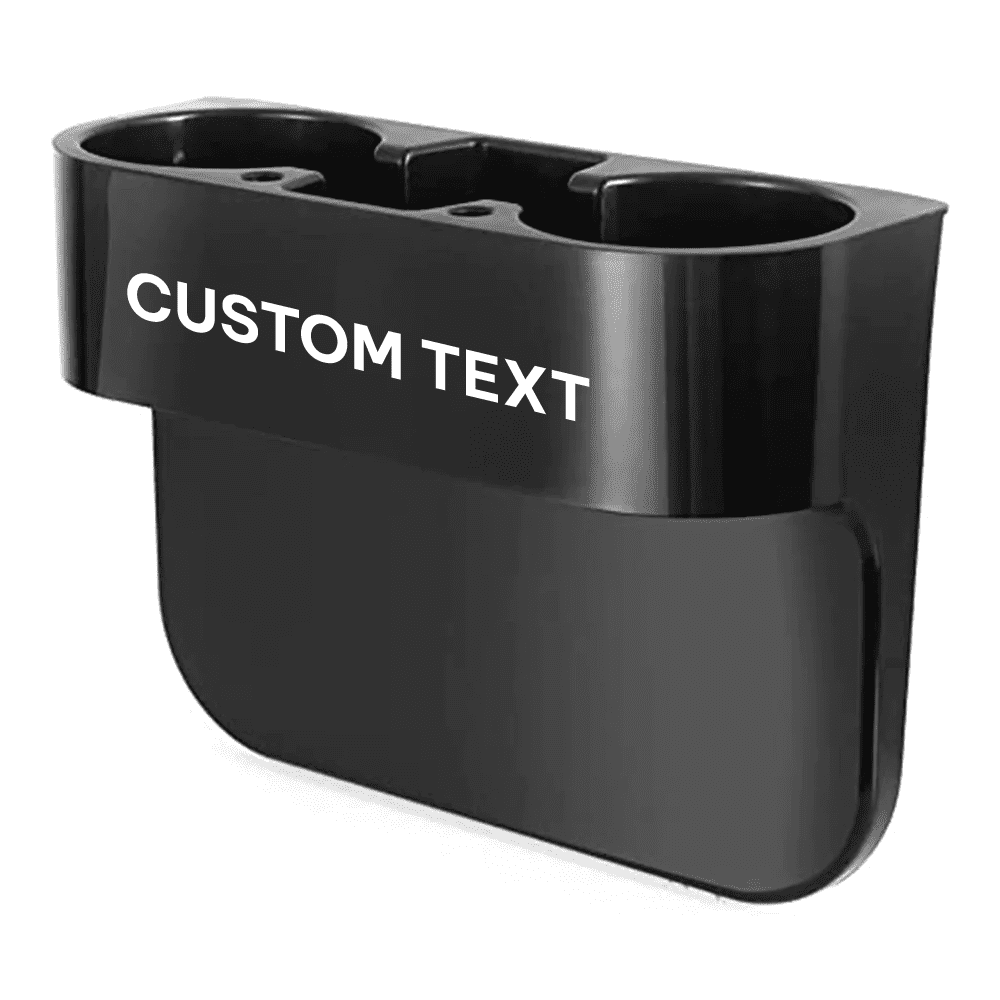 Custom Text and Logo Cup Holder Portable Multifunction, Fit with all car, Cup Holder Expander for Car, Vehicle Seat Cup Cell Phone Drinks Holder Box Car Interior Organizer
Sale price

$32.99 USD
Regular price
Choose options