Carbon Fiber Car Interior Trim The Ultimate Guide for Car Enthusiasts
Are you a car enthusiast looking to upgrade your vehicle's interior with the latest and most innovative materials? Look no further than carbon fiber. This lightweight yet extremely strong material is becoming increasingly popular for use in car interiors, offering both style and functionality. In this guide, we will delve into everything you need to know about carbon fiber car interior trim, from its benefits and installation process to maintenance and cost.
1. What is Carbon Fiber?
Carbon fiber is a composite material made up of thin strands of carbon tightly woven together and set in a resin or polymer matrix. It is known for its high strength-to-weight ratio, making it lighter and stronger than steel or aluminum. This material was first developed for aerospace and military applications due to its superior strength and durability. However, it has now found its way into the automotive industry and is commonly used in car interiors, as well as in other areas such as sports equipment, bicycles, and even furniture.
Advantages of Using Carbon Fiber in Car Interiors
Lightweight: Due to its low weight, carbon fiber can significantly reduce the overall weight of a vehicle, resulting in better fuel economy and improved performance.
Strength: Despite its lightness, carbon fiber is incredibly strong and can withstand significant impacts and stresses without breaking or buckling.
Durability: Carbon fiber is highly resistant to corrosion, UV rays, and chemical damage, making it a long-lasting option for car interiors.
Aesthetics: Carbon fiber has a sleek and modern look that instantly adds a touch of luxury and sportiness to any vehicle.
Customization: It can be molded into various shapes and textures, allowing for endless customization options for car interior trims.
2. Types of Carbon Fiber Used in Car Interior Trim
There are two main types of carbon fiber used in car interior trims: wet-laid and pre-preg carbon fiber. Wet-laid carbon fiber is produced by manually laying the carbon fiber strands in a mold and then impregnating them with resin. This process is more time-consuming and labor-intensive, making it less commonly used in car interiors.
On the other hand, pre-preg carbon fiber is manufactured using pre-impregnated carbon fiber sheets that are cured under high heat and pressure. This method produces a stronger and more consistent product, making it the preferred choice for car interior trim applications. Pre-preg carbon fiber is also available in various finishes such as gloss, matte, satin, and even colored options.
Installing Carbon Fiber Car Interior Trim
Installing carbon fiber interior trim can be done through two methods: overlays or replacement pieces. Overlays involve laying carbon fiber sheets over existing interior trim pieces, while replacement pieces are entirely made of carbon fiber and replace the original parts. Replacement pieces offer a more seamless and professional look, but overlays are a more cost-effective option.
Before embarking on any installation, ensure that the surface is free from dust, dirt, and grease. You may also need to sand down any rough edges or apply a primer for better adhesion. It is best to have a professional install carbon fiber interior trim to ensure a perfect fit and finish.
3. Maintaining Carbon Fiber Car Interior Trim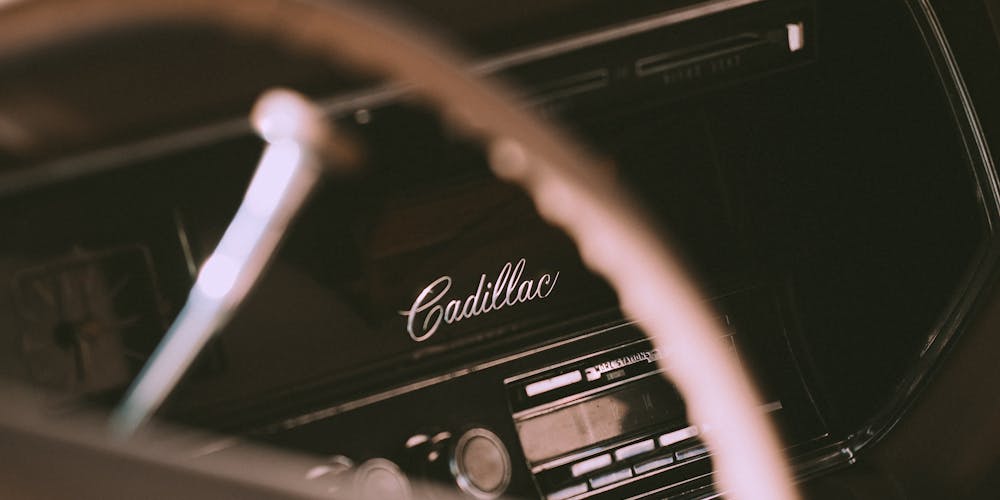 One of the biggest advantages of carbon fiber is its durability and low maintenance. However, like any other material, it still requires proper care and maintenance to retain its pristine look. Here are some tips to keep your carbon fiber car interior trim looking brand new:
Cleaning
To clean your carbon fiber interior trim, use a mild soap and water solution and a microfiber cloth. Avoid using harsh chemicals or abrasive cleaners that can damage the finish. Also, be sure to dry the surface thoroughly to prevent water spots.
Protecting
If you have installed carbon fiber interior trim on areas with high traffic, such as the door sills or center console, consider using a clear paint protection film to prevent scratches and scuffs. This will also make cleaning easier and protect the underlying material from any damage.
Repairing
In case of any scratches or dents on your carbon fiber interior trim, it is best to consult a professional for repair. Attempting to fix it yourself may result in further damage or an uneven finish.
4. Cost of Carbon Fiber Car Interior Trim
The cost of carbon fiber car interior trim can vary greatly depending on the type of carbon fiber, the complexity of the design, and the installation method. On average, overlays can range from $50-$200 per piece, while replacement pieces can cost upwards of $500. However, keep in mind that the price may also be influenced by the brand and quality of the materials used.
Is It Worth the Investment?
While carbon fiber car interior trim may seem like a significant investment, it offers long-term benefits that outweigh the initial cost. With its lightweight, strength, durability, and aesthetic appeal, it adds value to your vehicle and enhances your driving experience. Additionally, it can also increase the resale value of your car.
FAQs: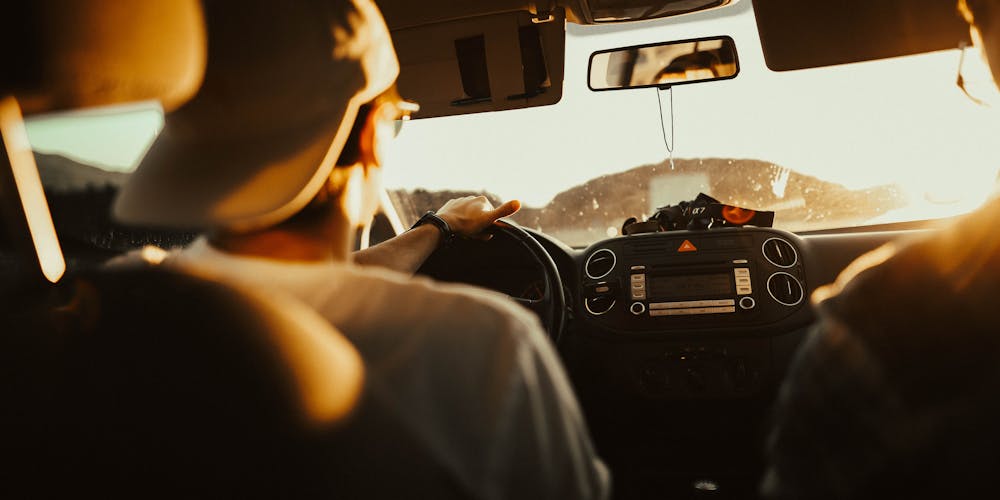 Q1) Is carbon fiber car interior trim only available in black?
A: While black is the most popular color option for carbon fiber, it is also available in various other colors such as silver, blue, red, and even custom options.
Q2) Can carbon fiber interior trim be removed without damaging the original parts?
A: Yes, overlays can easily be removed without causing any damage or leaving residue. However, replacement pieces are more permanent and may require professional removal.
Q3) How long does carbon fiber car interior trim last?
A: With proper care and maintenance, carbon fiber interior trim can last for the lifetime of your vehicle.
Q4) Can carbon fiber interior trim be installed on any car model?
A: Yes, carbon fiber interior trim can be custom made to fit any car model and year.
Q5) Can I install carbon fiber interior trim myself?
A: While it is possible to install overlays yourself, it is recommended to have a professional installation for a flawless finish and to avoid any damage to the original parts.
Conclusion:
Carbon fiber car interior trim offers a winning combination of style, strength, and durability. It not only adds a touch of luxury to your vehicle but also offers long-term benefits such as improved performance and resale value. With proper care and maintenance, carbon fiber interior trim can elevate your driving experience for years to come. So why wait? Upgrade your car's interior with this high-tech material today!